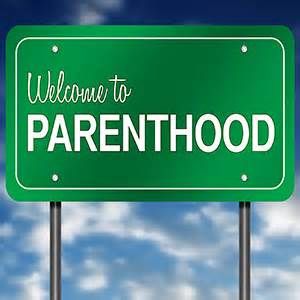 Parenting
Doran Oatman is a Certified Positive Discipline Parenting Educator. She follows and helps teach the philosophy that discipline need not include punishment, bribing, nagging or shouting. Positive Discipline is for parents who are looking for long-term parenting skills that will encourage their children to think for themselves, become more responsible and have greater respect for themselves and others. The teaching of positive discipline are filled with non-punitive, respectful methods that will incorporate kindness and firmness into parenting, help parents get to the core of their child's misbehavior, bring more joy into the home and give parents and sense of accomplishment. It is for parents and caregivers of those with ages 0-18. She offers individualized help, parenting groups and workshops for groups with at least 8 people.
Feel free to browse my parenting website at the link below.
Individual parent coaching
$110 for an hour session in my office
$150 for an hour observation session in your home (includes some discussion within the hour)
$150 for an hour follow up session in your home or you can come into the office for $110
(now serving Austin, Pflugerville, Round Rock and Cedar Park)
*prices packages available for follow up sessions in the office or home
Parenting Classes (7 consecutive weeks for an hour and half each session) (must have at least 8 members)
$210 per family (couple or individual)
*special discount if you make a referral and they utilize services
Workshops (materials included) (In home or another desired location with at least 8 people present)
*Fees are not per person; they are for the whole workshop. These prices represent a smaller workshop size. Price may increase if more supplies are needed.
Two hours: $200
Half day: $400
Whole day: $600 (light snacks included and a break for lunch that is not included)