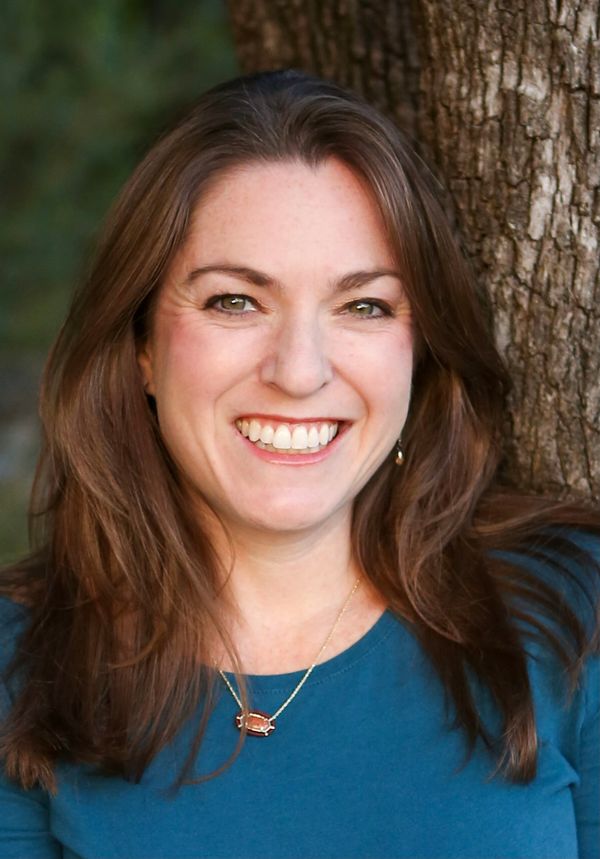 Doran Oatman, LCSW-S
Bachelor of Arts in Psychology, University of Texas at Austin
Master of Science in Social Work, University of Texas at Austin
Grief and Loss Institute, Adelaide, Australia
EMDR Basic Training
EMDR International Association, Member
Certified Positive Discipline Parenting Educator
Certified in the Trauma Conscious Yoga Method
Certified in Integrative Medicine for Mental Health
Board Approved Supervisor for LMSW's seeking LCSW
National Association of Social Workers, Member
Dually Licensed in the States of Texas and Montana
Doran Oatman, LCSW-S has lived in Austin for 21 years and has been in the social work practice for 18 years. After finishing the last semester of her Master's in Clinical Social Work in Adelaide, Australia, she returned to the States and entered into the field of child welfare. She then became an elementary school therapist and finally settled into the field of grief, loss and trauma as the Bereavement Coordinator of a Hospice. Over the past decade in private practice, Doran has developed a holistic approach to her practice utilizing trauma conscious yoga, nutrition and supplement psychoeducation to help improve mood and cognitive functioning. Doran has provided workshops on Taming Toddlers, Positive Discipline, Grief in the Foster Care System, Children and Grief, Complicated Grief and created a 10 hour Bereavement Facilitator Support Group Training.
Accepting new clients in the states of Texas and Montana.
To set up an appointment or to schedule a speaking engagement, contact Doran Oatman at anbcounseling@gmail.com or call 512-843-0436.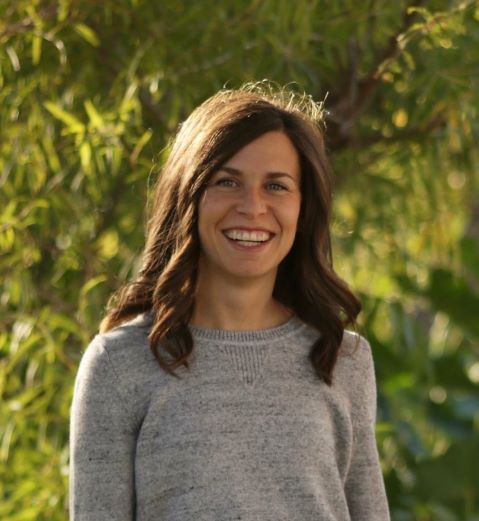 Kat Postel, LMSW
Bachelor of Science in Special Education, Texas A&M University

Master of Science in Social Work, Tulane University

Certificate in Mental Health, Addiction, and the Family, Tulane University

Clinical Internship at Hospice Austin

Narrative Therapy Certified, Dulwich Centre

Mindful Caregiving Certified, Zen Hospice Center

National Association of Social Workers, Member
Kat Postel, LMSW, is a Texas native and spent time in her first career as an elementary special education teacher in Houston and San Antonio. She went back to school in 2019 for her Master's in Social Work at Tulane University, graduating with honors, and completed a dual clinical internship at both an in-patient hospice facility and as a bereavement counseling intern. Kat is passionate about the intersections of grief, loss, trauma and mindfulness. She has served on several process improvement teams within hospice, advocating for trauma-informed practice and improved bereavement care. She works with all ages of clients, including children, teens, and older adults. Kat is under clinical supervision by Doran Oatman, LCSW-S. She lives with her husband and two daughters in Austin.
To set up an appointment, contact Kat Postel at katpostelatx@gmail.com or call 512-229-9805.