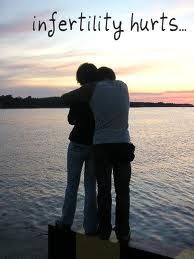 Infertility
Infertility is one of the hardest struggles a man or woman can go through as they are overcome by emotions. These emotions can be further heightened if there is a lack of support or their journey brings forth obstacles toward their ultimate goal of having a child. Below are just a few of the areas in which Doran is familiar and can help the individual or couple navigate.
Ferility Drugs/Injectibles
IUI
IVF
Frozen Transfer
Endometriosis
Laparoscopic and Hysterocscopic Surgeries
Egg Donor/Recipient
Adoption
Questions to ask OB's, Fertility Specialists and Acupuncturists
Fertility Support Group
Doran will offer a FREE support group one night a month once there are enough members to form a group.
If you are interested in being a part of this group, you can email Doran at anbcounseling@gmail.com to reserve your space and remain updated on the group dates.