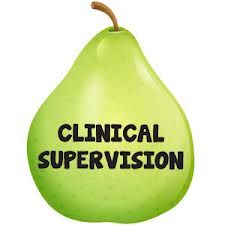 Clinical Supervision
Finding the right supervisor is important during this part of your training. I use a relational approach to supervision which can sometimes feel like a therapy session. My goal would be to help you feel confident and competent to work in your specialty area and provide a safe place to discuss anything that may arise in your practice as a social worker.
I will meet with you for a free consultation to see if we would be a good match and then we can set up our first supervision meeting to create your plan to submit to the board. I offer individual supervision at a rate of $75/hour and we meet weekly. I offer group supervision at a rate of $55/hour and we meet twice a month for two hours. Additional individual sessions are provided as needed.
Please email me to schedule your free in-person consultation.