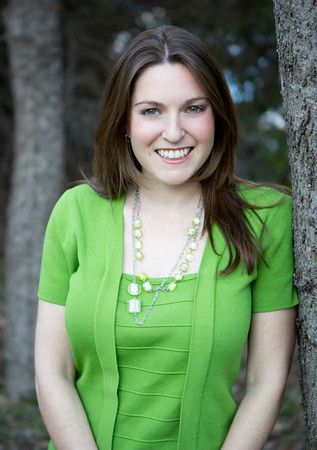 Bachelor of Arts in Psychology, University of Texas at Austin
Master of Science in Social Work, University of Texas at Austin
Grief and Loss Institute, Adelaide, Australia
EMDR Basic Training
EMDR International Association, Member
Certified Positive Discipline Parenting Educator
Board Approved Supervisor for LMSW's seeking LCSW
National Association of Social Workers, Member
Doran Oatman, LCSW-S has lived in Austin for 20 years and has been in the social work practice for 14 years. After finishing the last semester of her Master's in Clinical Social Work in Adelaide, Australia, she returned to the States and entered into the field of child welfare. She then became an elementary school therapist and finally settled into the field of grief, loss and trauma as the Bereavement Coordinator of a Hospice. Doran has enjoyed her work in private practice and with her children and families experience, she is now teaching parenting classes. Doran has provided workshops on Grief in the Foster Care System, Children and Grief, Complicated Grief and created a 10 hour Bereavement Facilitator Support Group Training.
To set up an appointment or schedule a speaking engagement, contact Doran Oatman at anbcounseling@gmail.com or call 512-843-0436.